Atlantic Vision Partners
We focus on patient care and building relationships. Your clinic, patients, and staff become part of the AVP family, walking in the same footprints toward the same goals. AVP prides itself on building upon our partners' foundation of success, with a focus on enhancing the practice culture to obtain higher levels of eye care.
The AVP Difference
Atlantic Vision Partners is an energetic, multi-state management services organization building a best-in-class network of practices across the eastern United States. We've earned our success and reputation by partnering with select ophthalmology and optometry clinics run by distinguished doctors and surgeons.
Our unique business model provides clinical independence, and our bottom-up management style vs. a top-down management approach means we work with you, not at you.
We are currently expanding our network through partnerships with high-quality practices, ophthalmologists, and optometrists throughout the eastern United States.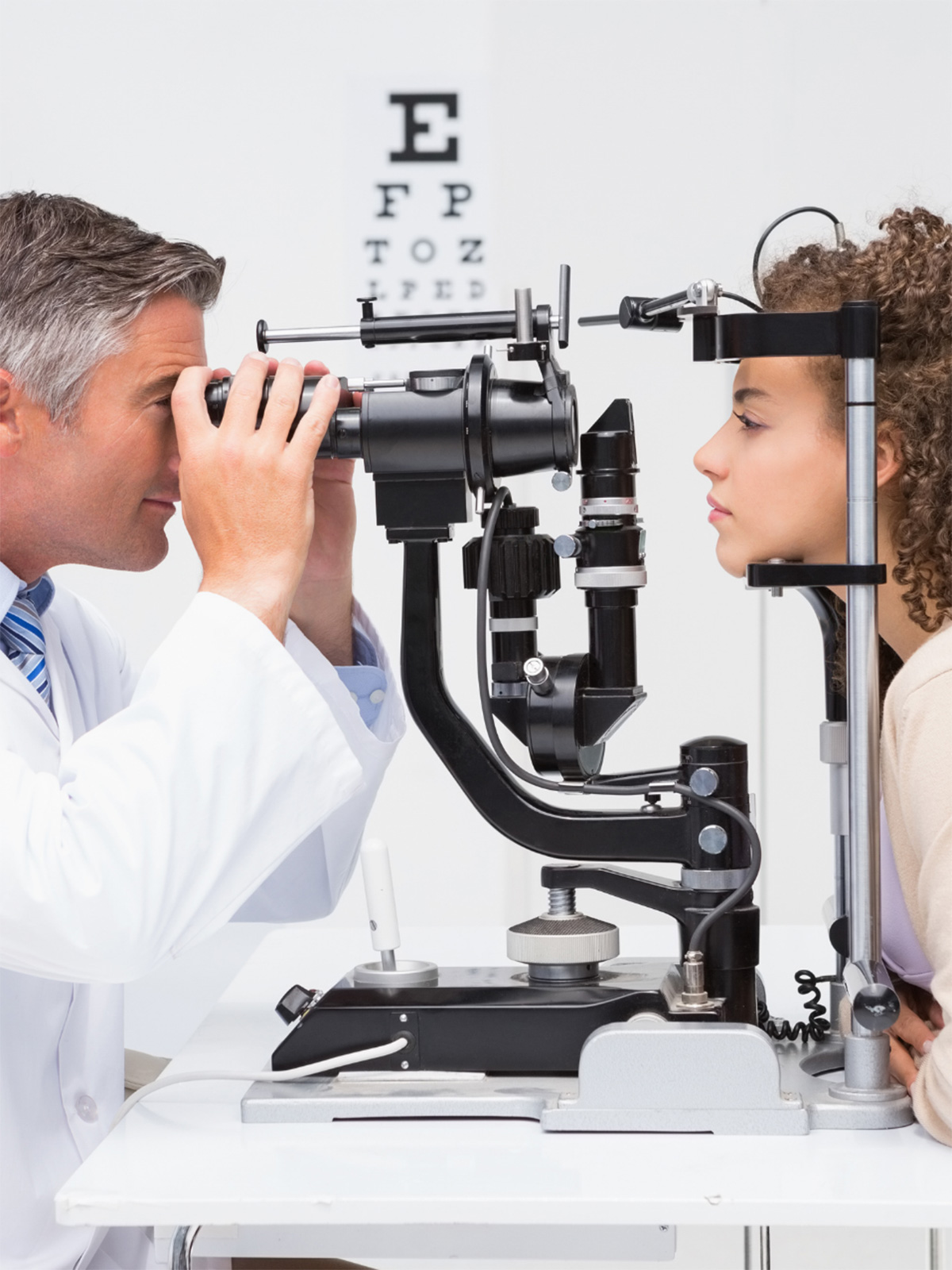 Partner Clinics

Team Members

Our Leadership At AVP Allows Its Doctors To Focus On Serving More Patients With The Highest Quality Ophthalmology Care.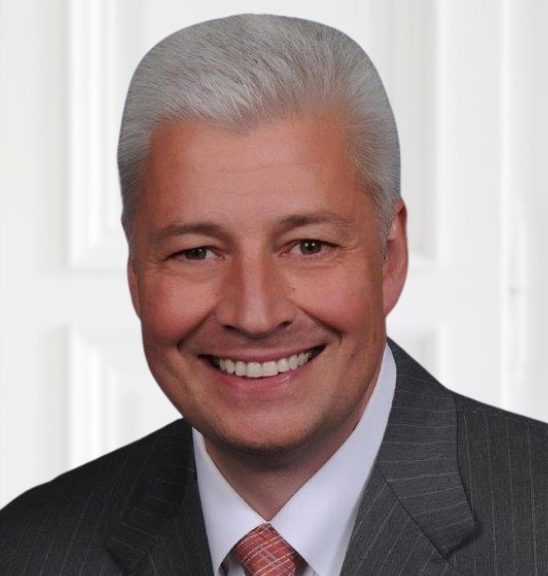 Marcello Celentano
Chief Executive Officer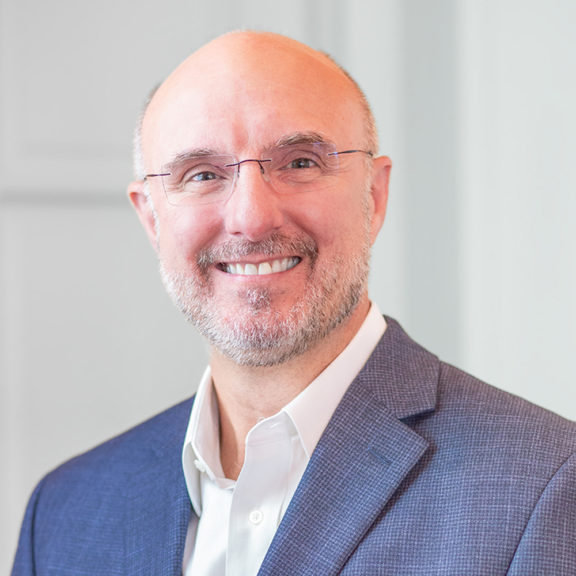 Steven Berger
Chief Financial Officer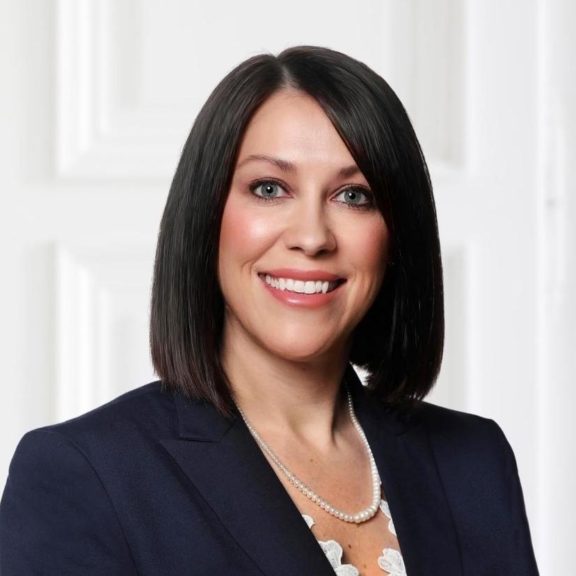 Courtney Rapp
Chief Operating Officer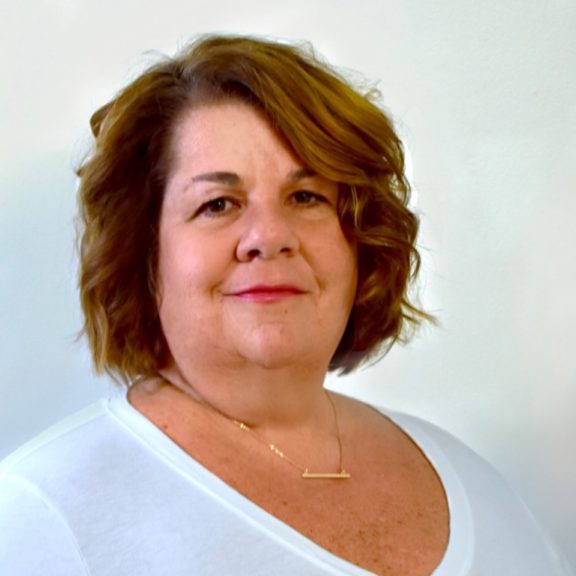 Vickie Marandina
Director of Human Resources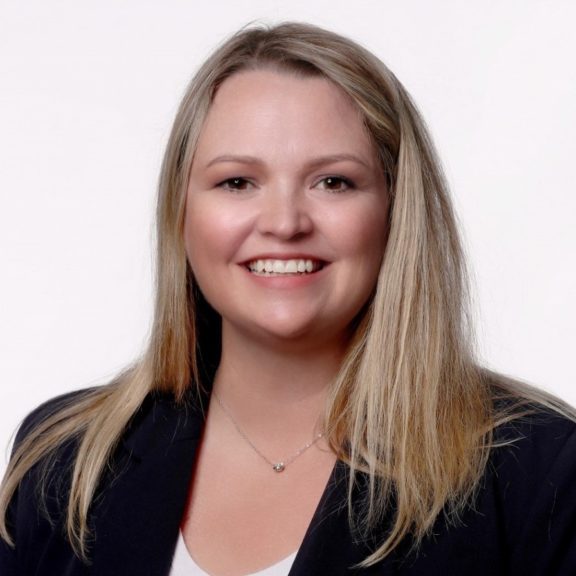 Erin VanLoon
Director of Quality & Compliance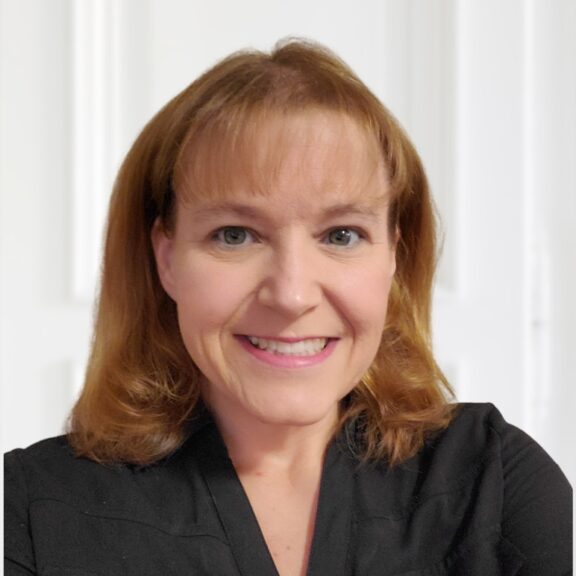 Michelle Peck
Director of Revenue Cycle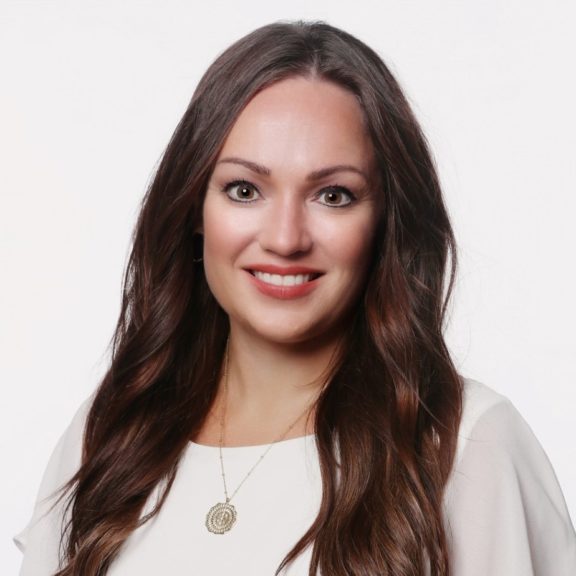 Kristy Combs
Manager of Clinical Services & Training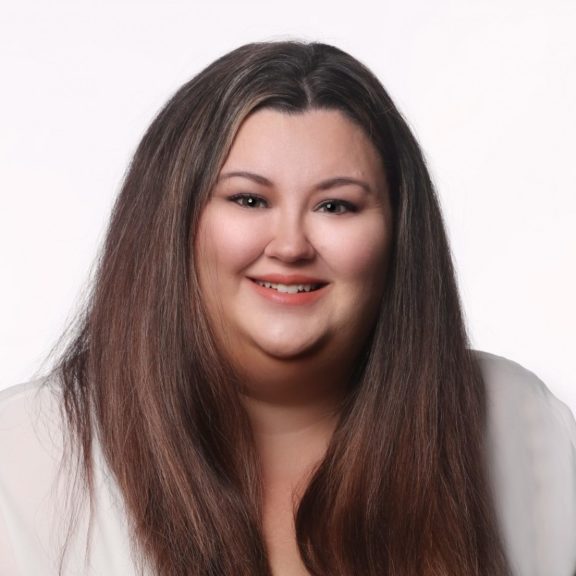 Virginia Ritter
Director of Clinical Informatics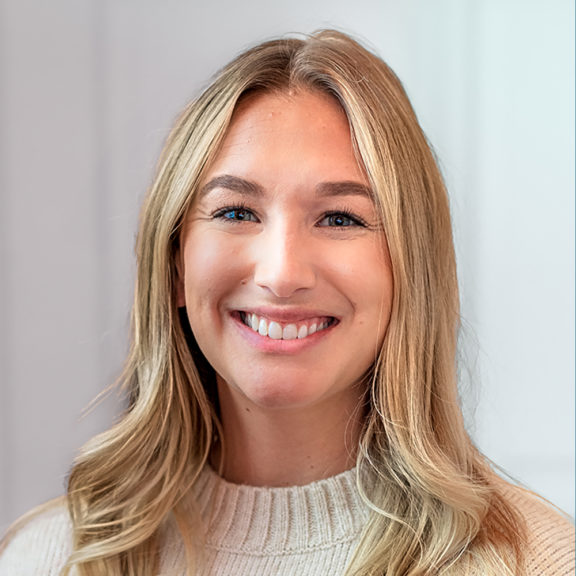 Sarah Harris
Director of Patient Access & System Integrations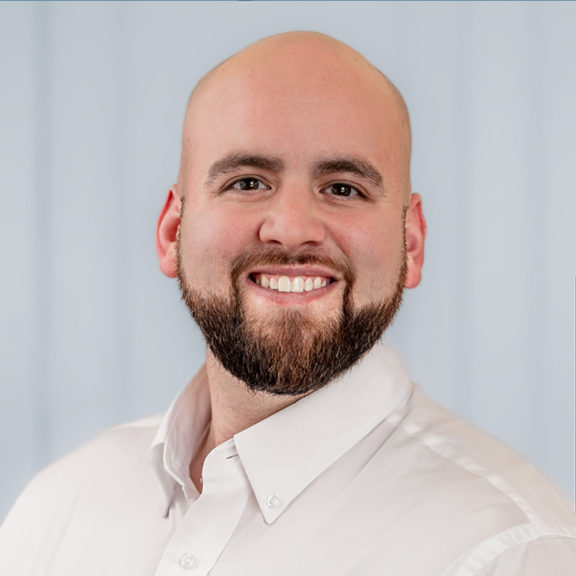 Frank Manuguerra
Director of Optical Operations
Clinical Advisory Board Members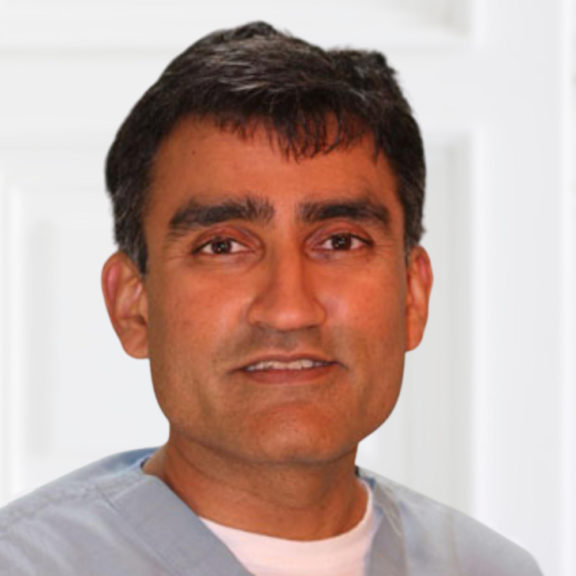 Akshay V. Davé, M.D.
Physican Partner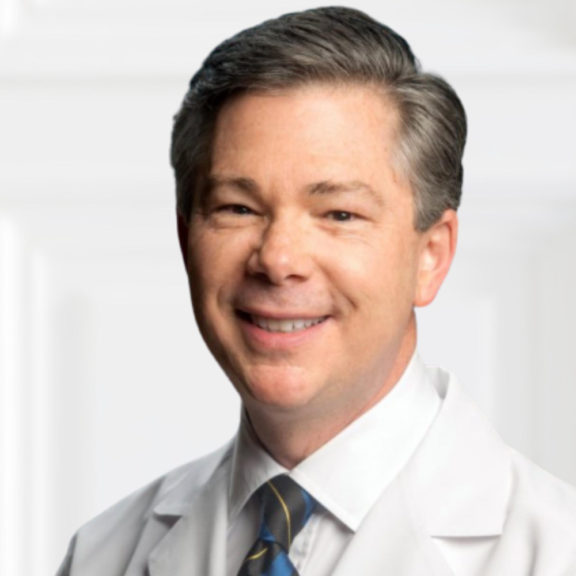 David Harman, M.D.
Chief Medical Officer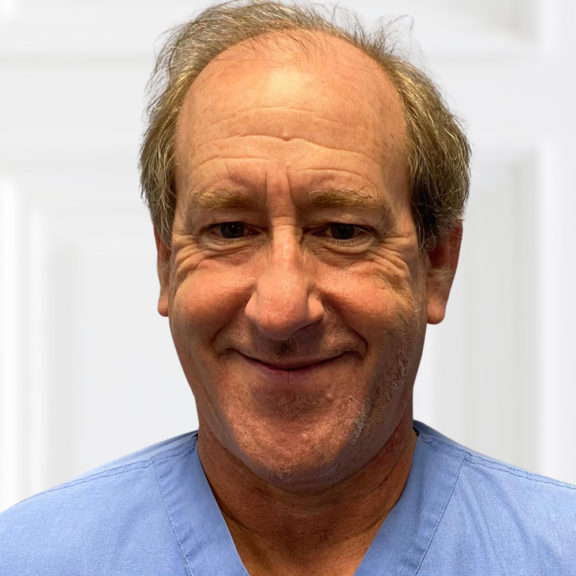 Fredric J. Gross, M.D.
Physican Partner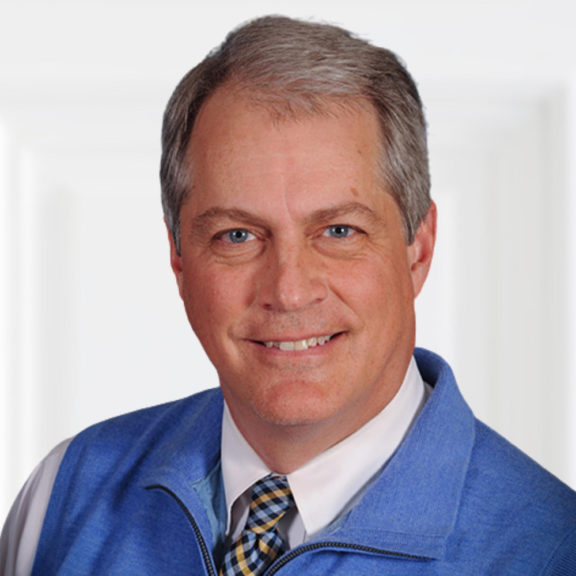 M. Bart Bradley, M.D.
Physican Partner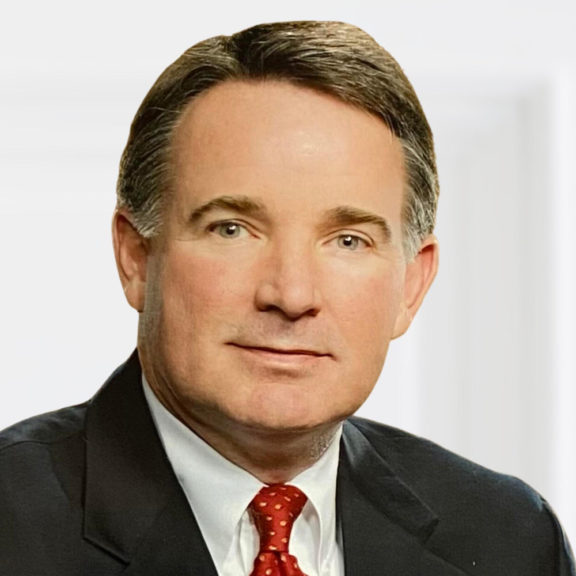 Paul Keenan, M.D.
Physican Partner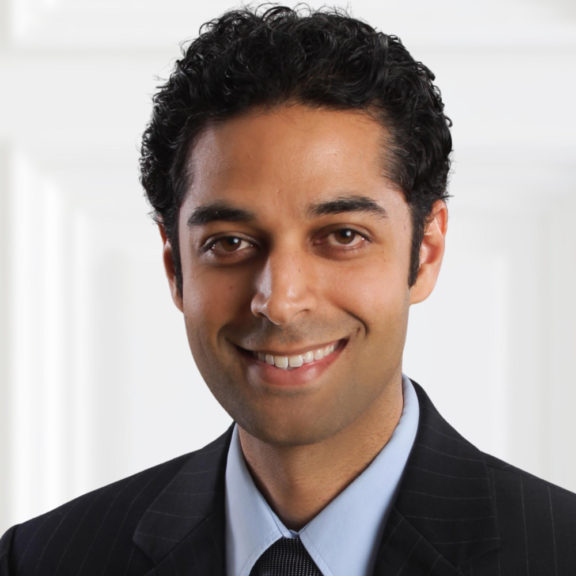 Rishi Parikh, M.D.
Physican Partner