Atlantic Vision Partners' physician-led model focuses on local partnership opportunities with leading ophthalmologists and optometrists. We are looking for partners who wish to maintain their brand and clinical autonomy while benefiting from technology investments, economies of scale, unparalleled clinical support, along with unique operational and administrative support.
With our knowledge to guide your practice, you can focus on the most important, providing world-class clinical care to your patients.
If you're an eye doctor seeking a business partnership opportunity in the region, there are many benefits of partnering with Atlantic Vision Partners.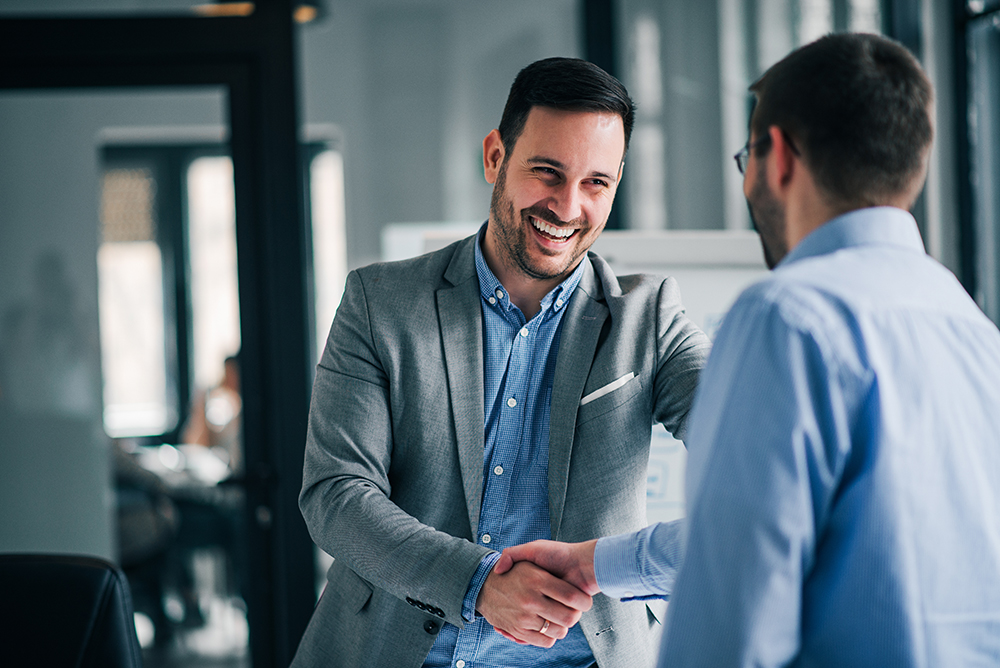 Greater financial liquidity and security
AVP's compensation model enables you to monetize the worth of your practice. You'll increase your earnings potential with the support of sophisticated marketing programs and operations efficiency advantages while obtaining significant clinical expertise or retirement with fewer transition-planning concerns.
Fewer administrative burdens and regulatory hassles
With our experienced corporate team managing human resources, finance, payor contracting, marketing, and operations functions—as well as the ever-changing world of compliance requirements—you'll be able to focus fully on seeing patients and providing best-in-class clinical care.
Access to a leading clinical group, high-tech tools, the latest technology, and innovative treatment practices
Atlantic Vision Partners' business partnerships include the opportunity to work with a collaborative group of physicians and receive valuable support from our Chief Medical Officer, support team based in Richmond, VA, and a Clinical Advisory Board.
We encourage the responsible use of innovative technologies, and treatment practices to optimize the quality of care and patient experience. Your clinic will vastly benefit from Atlantic Vision Partners' network of experienced pros.
Atlantic Vision Partners Support Services
Atlantic Vision Partners partnership opportunities include all-encompassing support services, such as:
Increased patient access through additional locations and recruitment.
Continued investment in best-in-class technology and equipment.
All-inclusive operational and strategic support allows more time for patient care, community engagement, and continuing education.
There is a steadfast focus on superior patient care, process improvements, first-class training, and professional growth.
Access to an industry-leading board of independent directors with extensive healthcare knowhow.
Partnership with Sheridan Capital, an experienced and well established, multi-site healthcare services investment partner.